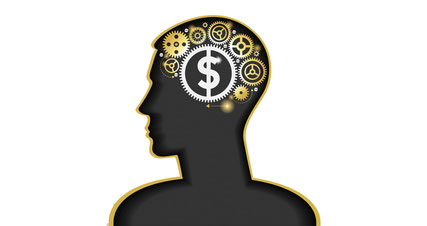 I continue to believe that one of the most important responsibilities I have as an advisor is to help clients understand and recognize the impact of behavior on investing. When I speak of behavior, I am talking about getting in and out of the market based on fear or the latest news headlines. There have been great books written on the subject. However, I read a blog post recently that was so great I felt compelled to share. It will make you think about not only investing, but many other areas of your life as well. I will share an excerpt, but I encourage you to read the entire post linked below.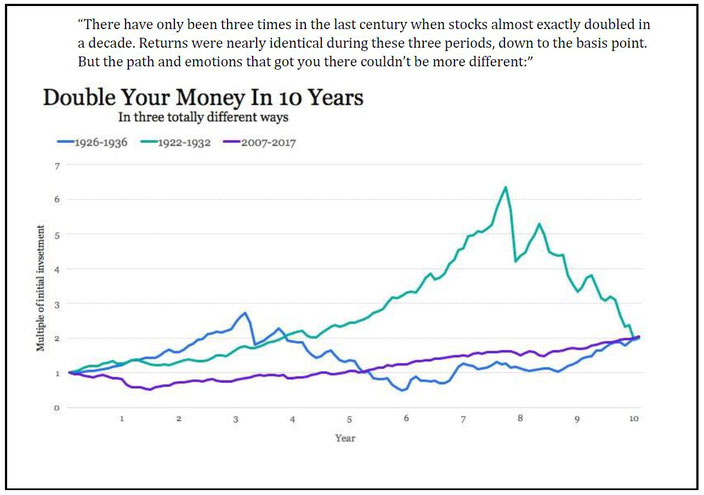 Read the entire post here: The Thrill of Uncertainty by Morgan Housel
Our goal at Eaglestrong is to guide, inspire, and educate our clients to be financially wise.
References:
Disclaimer
Eaglestrong Financial is a Registered Investment Advisor (RIA) with the state of Tennessee. The information contained herein is not intended to be used as a guide to investing or tax advice. This material presented is provided for educational purposes only and should not be construed as investment advice or an offer or solicitation to buy or sell securities.
#eaglestrong #eaglestrongfinancial