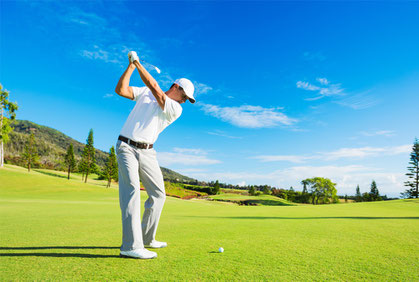 Recently, a dentist shared an article from Aegis Dental Network with me. The article is titled Playing the Long Game. I've read it several times because it is so comprehensive in covering a lot of the financial planning issues surrounding dentists today. The article begins by talking about creating a retirement strategy. However, if retirement is a long way off for you, keep reading because you will find valuable information on saving, investing, tax minimization, and practice transitions. To me, all of these things surround your quest for financial freedom whether you are just starting practicing dentistry or in the later stage of your career. I will highlight a few statistics and quotes below from the article, but I encourage you to read the complete article here.
Currently, 40% of dentists are age 55 years or older, whereas just 27% were in that age demographic in 2001.
According to the ADA Health Policy Institute, the average dentist currently retires just before turning 69, whereas in 2001, the average retirement age was about 65.
Lee Ann Brady, DMD, a private practitioner in Glendale, Arizona, started thinking about her retirement as soon as she started her career. "I work with both an accountant and financial advisor. I take advantage of both tax-advantaged and other savings vehicles. I have an employer-based plan at my office, which also includes my team as a benefit for them. The process has included HSA plans, disability and life insurance policies, and IRA and 401(k) plans," she says.
John Cranham, DDS, clinical director at The Dawson Academy, started working with an investment advisor just 5 years into his practice. "I knew I was not good at managing money, and I knew I needed to save for retirement, but I had no idea how much," he says. Planning early and effectively is an important component of ending up where you want to be. "I just listened and did what the financial services firm said to do. Time, discipline, and sound, conservative advice have worked well. This process also really removed my stress. Once I took care of my retirement savings each year and kept up with my bills, I didn't worry about spending money. It definitely made life more enjoyable," says Cranham.
If you would like to discuss or learn more, schedule a call or meeting with me using the link below: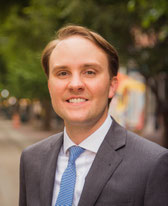 Tripp Yates, CPA/PFS, CFP®
901.413.8659  tripp@eaglestrong.com
Tripp's passion for financial planning is evident to each and every client he meets with. His desire is to help his clients organize their finances, reduce taxes, and invest wisely. As a fee-only fiduciary advisor, Tripp strives to work in a humble and transparent way.
With extensive experience in financial planning and investment management, Tripp diligently uses his credentials of CPA and CFP® to benefit his clients. Over the last ten years, he has managed over $100 million in assets for individuals and families. In 2017, he founded Eaglestrong Financial, specializing in helping dentists and business owners. Outside of work, Tripp enjoys running, spending time with his family, and cheering on his favorite sports teams. He is an active member of Harvest Church. 
References
https://www.aegisdentalnetwork.com/id/2019/02/playing-the-long-game 
Disclaimer
Eaglestrong Financial, LLC is a Registered Investment Advisor offering advisory services in the states of TN and MS and in other jurisdictions where exempted. The information contained herein is not intended to be used as a guide to investing or tax advice. This material presented is provided for educational purposes only and should not be construed as investment advice or an offer or solicitation to buy or sell securities. Past performance is no guarantee of future results.
#eaglestrong #eaglestrongfinancial
Share with others: