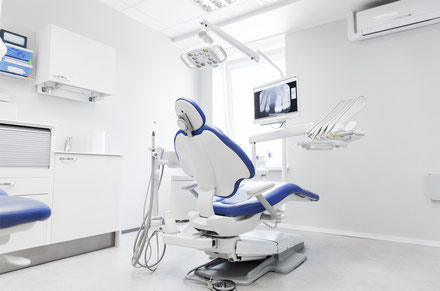 I listened to the Dentistry Uncensored podcast with Dr. Howard Farran interviewing Colin Carr who is the CEO of CARR, the nation's leading provider of commercial real estate services for healthcare tenants and buyers. Howard and Colin both make great points throughout the podcast that I believe you will find valuable now or in the future. The title of the podcast is How to Get into a Dental Office with No Money Down but the discussion covers all career stages from starting out to retirement.
Highlights and Discussion:
Colin explains that no one size fits all so you should look at all your options


3 out of 4 times the real estate is worth more than the practice upon retirement for those that Colin has seen


Many times, after a practice is sold, the buyer leases back the building which provides an income stream for the retiring dentist


Interest rates are historically low right now



Three top mistakes dentists make with their lease renewal




Important information regarding an assignability clause in your lease if you plan to sell your practice in the near future


Exclusivity clauses if your location is in high visibility retail


Colin's outlook on real estate, lending, and dentistry


Having cash is more important than paying off your student loans for those wanting to buy a practice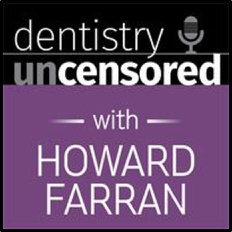 If you would like to discuss or learn more, schedule a call or meeting with me using the link below: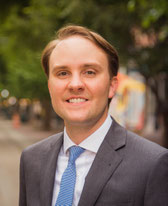 Tripp Yates, CPA/PFS, CFP®
901.413.8659  tripp@eaglestrong.com
Tripp's passion for financial planning is evident to each and every client he meets with. His desire is to help his clients organize their finances, reduce taxes, and invest wisely. As a fee-only fiduciary advisor, Tripp strives to work in a humble and transparent way.
With extensive experience in financial planning and investment management, Tripp diligently uses his credentials of CPA and CFP® to benefit his clients. Over the last ten years, he has managed over $100 million in assets for individuals and families. In 2017, he founded Eaglestrong Financial, specializing in helping dentists and business owners. Outside of work, Tripp enjoys running, spending time with his family, and cheering on his favorite sports teams. He is an active member of Harvest Church.