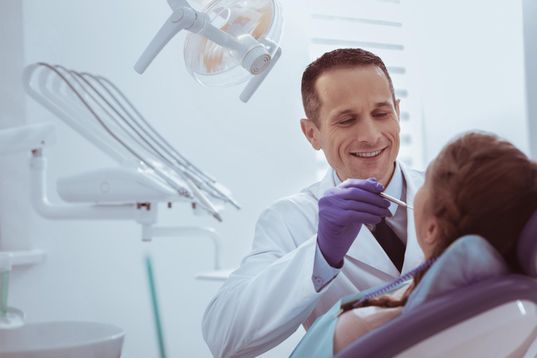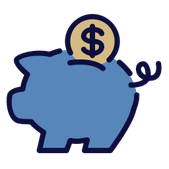 If you are an employee, are you taking advantage of your employee benefits?
If you are a business owner, do you have the right retirement plan for your practice?
How much money should you be saving now in order to have enough at retirement?
Are you getting the most tax benefit from your savings?
How much investment risk do you need to take?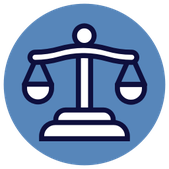 Do you have current wills and power of attorney documents in place?
Do you have guardianship in place for minor children?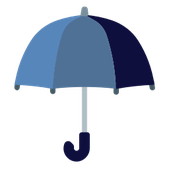 Do you have adequate insurance?
Would you like someone who doesn't sell insurance to give you unbiased advice on how much you need?
Would you like to expand your practice and/or hire an associate?
Do you know your practice value today?
Do you have a plan to sell your practice?