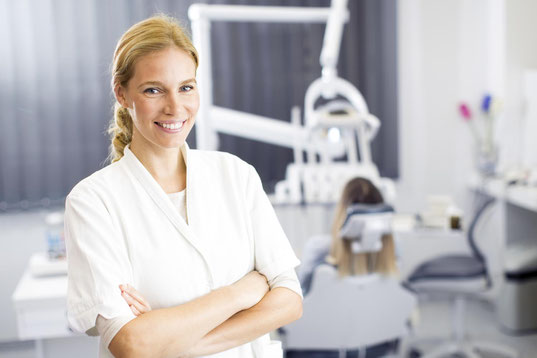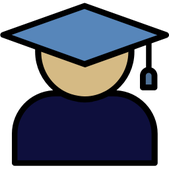 Do you have the most advantageous payment plan?
Have you considered consolidating or refinancing your loans?
Which track should you be on: fast & furious or slow & steady?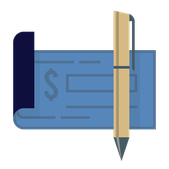 Have you analyzed your options financially in starting a practice?
Have you mapped out a career path as an employee or business owner?
If you are an employee, are you taking advantage of your employee benefits?
Have you started savings for emergencies and for buying a home?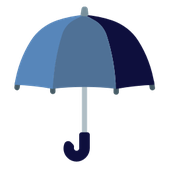 Do you have adequate insurance in all necessary types?
Would you like someone who doesn't sell insurance to give you unbiased advice on how much you need?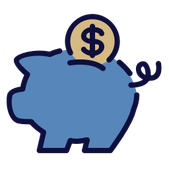 Do you know how much you should be saving?
Do you know what types of accounts you should have to maximize tax savings and efficiency?